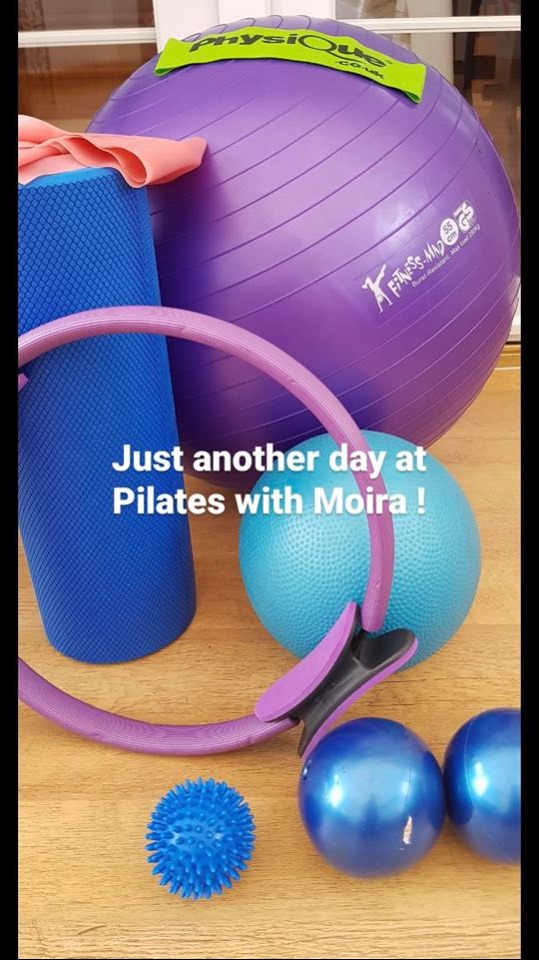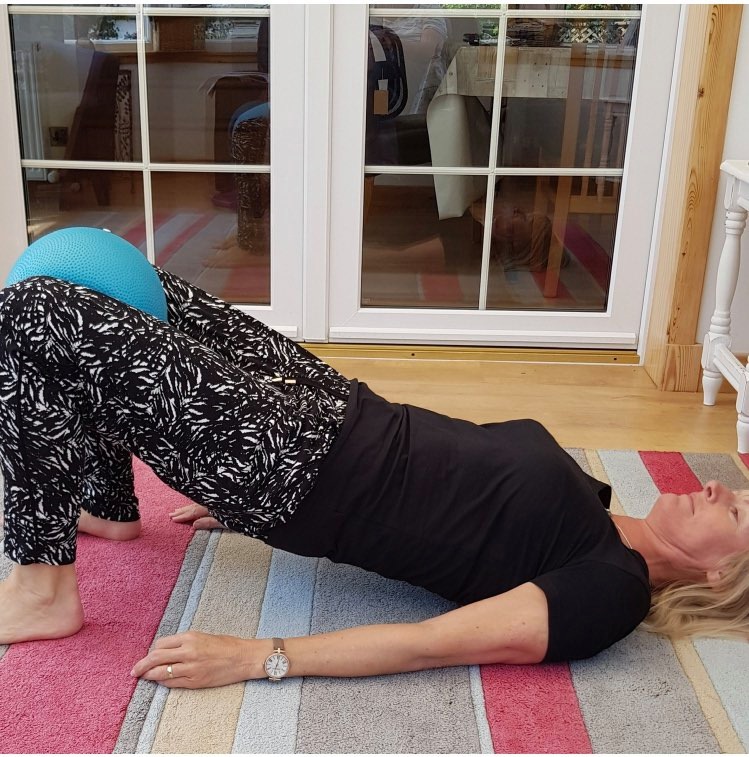 Pilates with Moira offers low impact exercises to improve your Posture, Muscle tone, Balance, Joint mobility and reduce stress and tension.
Ethos
Classes are delivered in a welcoming and informative environment which are instructor led and offers hands on corrections where appropriate.
There is something for everyone no matter what age you are or what your fitness level is.
Classes are offered at Beginner/Low level, Intermediate and Advanced level. 
Men only classes are also offered as are blocks for Clubs eg:  NHH and Caithness Horse Riding Club
Pilates can assist with rehabilitation from surgery or injury and compliment Elite athletes by developing whole body strength and flexibility therefore reducing their risk of injury.
Qualifications
VCTC Level 3 Diploma in Instructing Mat Based Pilates 2017                                            NRG Pilates 2018                                                                                                            Hip Centric  – Ultimate Hips with Mat work and Small Equipment 2018                                Specialist Diploma in Advanced Pilates 2019, incl:                                                          Pilates for Common Orthopaedic Conditions                                                                Pilates with Small Equipment (Resistance Bands, Magic Circle, Foam Roller, Fit Ball, Mini Stability Ball, Hand Weights)                                                                                    Designing Physical Activity Programme for Antenatal and Post Natal Clients                      Achieving Efficient Movement – Fascia Release 2020
Contact
E-mail: mcbeathmoira@hotmail.com