Performance Endurance Training provides Online and Face-2-Face coaching delivered by an experienced and qualified UKA Level 3 Endurance Performance Coach with a proven track record of working with athletes of all abilities: from beginners to GB International athletes.  
Coaching is provided by an experienced, highly qualified coach with a passion for assisting runners to improve their current fitness level and reach those race goals. 
You may aspire to start running for the first time, return to running after a break due to injury / life hurdles, enjoy running as part of a wider health kick, be targeting a specific event or have a desire to take your running to the next level be that club, district, national or international level and need to access the right coaching structure to make this happen.
Contact Performance Endurance Training for further details.
Performance Endurance Training
Do you want to improve from where you currently are but cannot access the right set up to fit around your life commitments? 
Do you want to start running but don't know where to start from?
Do you want to access support that is flexible, timely, knowledgeable, online or face-to-face?
Do you train with a group who would benefit from coaching input for training camps?
Do you want specialised coaching input for an event you are targeting?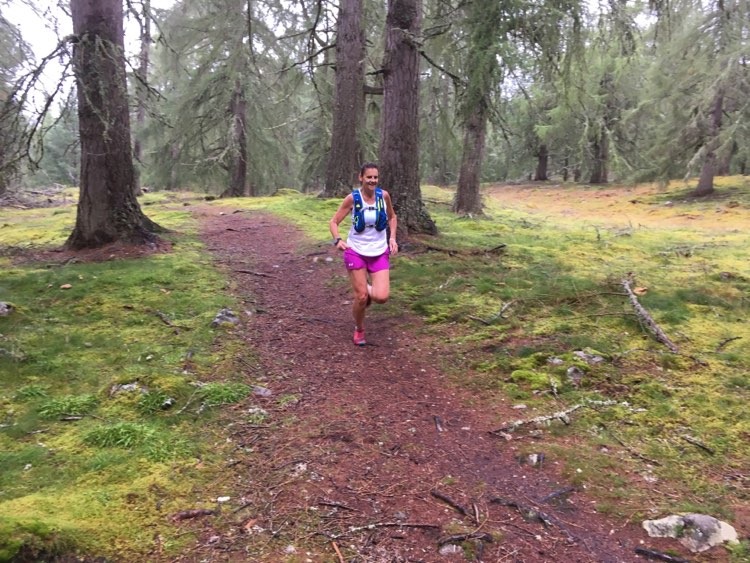 "Sophie has coached me ….. from a promising junior to a fully-fledged senior mountain runner with the Scottish squad.  Training is flexible, enjoyable, and tailored to my needs involving a mixture of sessions……." – Ross
"The sessions Sophie plans are varied, and tailored towards specific events on the calendar to boredom doesn't set in, and you always know that on race day Sophie is willing you on at a distance." – Jo
"Sophie is very easy going, approachable and has a great attitude towards my training.  She allows me to have a big say on my plan and where it is going – something I find very important in a coach." – Richard
"Since we started working together in June 2017, I have Pb'd in almost every race, and, more importantly, I have learnt a lot about myself as an athlete." – James
 "I could not recommend a better coach than Sophie, she has excellent knowledge, a thirst to learning and wants the best for her athletes, but what I like from her coaching is that she always tries the sessions before to ensure that each session is planed to help develop each runners goals." – Michael
"Her support does not stop after training has been devised, she is there each step of the way in preparation towards your goals and aspirations for both training and racing." – Emma
"I believe my longevity in the sport is testament to Sophie's experience and expertise in endurance coaching and is what  our successful coach/athlete relationship is built on." – And-