Training Camps 2019  
Performance Endurance Training are delighted to be offering you four Camp opportunities in 2019.  There is literally something for everyone.  Full camp details will come out in the next month but in the meantime, I require early confirmation of attendance so that accommodation and arrangements can be finalised.
Training camps are for everyone (that's you ) – Friday 5th- Sunday 7th April in the Cairngorms National Park.  Have you always wanted to attend a running camp but never thought it was for you, wanted a pick me up before road race season, or fancy a weekend away with running friends to eat, sleep and talk running 24/7?  This training camp will suit all abilities and provide the perfect mix of sessions and learning about training to set you up to take your running to the next level.
Balmoral Training camp – Friday 26th – Sunday 28th April.  Have you ever wanted to race as part of a big group with the team spirit that goes with it? This camp offers the opportunity to do just that with a group of runners of mixed experience and ability.  The camp will offer the opportunity to race in the 5k or 10k as part of the Run Balmoral event on the Saturday and savour the atmosphere of race day.  Runners will also learn about racing and tapering.
Great Glen Way Challenge – Thursday 15th – Sunday 18th August, 79 miles over 4 days - 10.5, 25, 23.5, 20.  Long days will be done over two shorter runs early am and mid pm with a single site accommodation and minibus back up for all transport and support - affectionately named the cake mobile by one of my runners 🙂 The focus of this camp will be on supporting everyone in the group to complete the GGW Challenge. There is the option for runners to do a single run each day and then support other runners.  There is the option to take on the Half GGW Challenge by completing a single run every day.
Hill Running camp – Friday 6th – Sunday 8th September in the Cairngorm National Park.  The final camp of 2019 will be focusing on hill running either as a specific endurance discipline or because you want to improve your climbing as part of another endurance discipline.  This camp is for the runners who want to push themselves to the next level and are not frightened of hard work. As with previous hill running camps, the learning comes from the experience within the group.
Bookings and costs - All camps costs will be confirmed depending on accommodation and bookings must be finalised at least three months prior to the camp date. GGW Challenge places must be confirmed prior to the end of January 2019.  Please contact me for further details or to book a place.  As with all P.E.T. camps, places will be limited with the focus on ensuring a quality experience for all.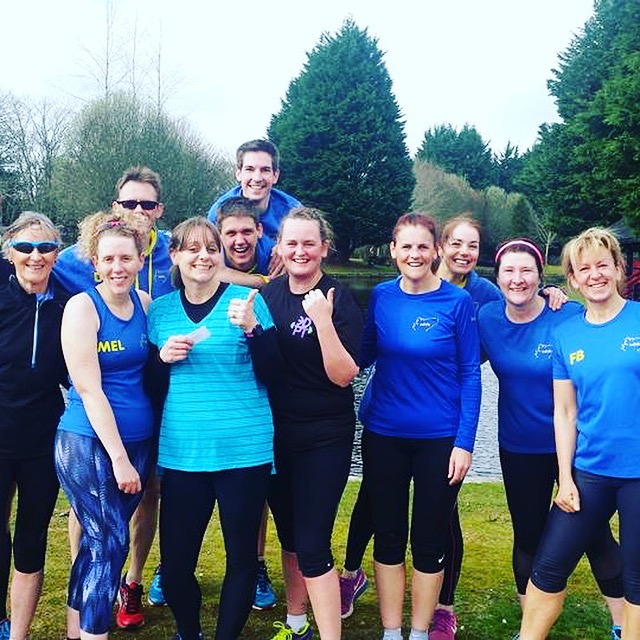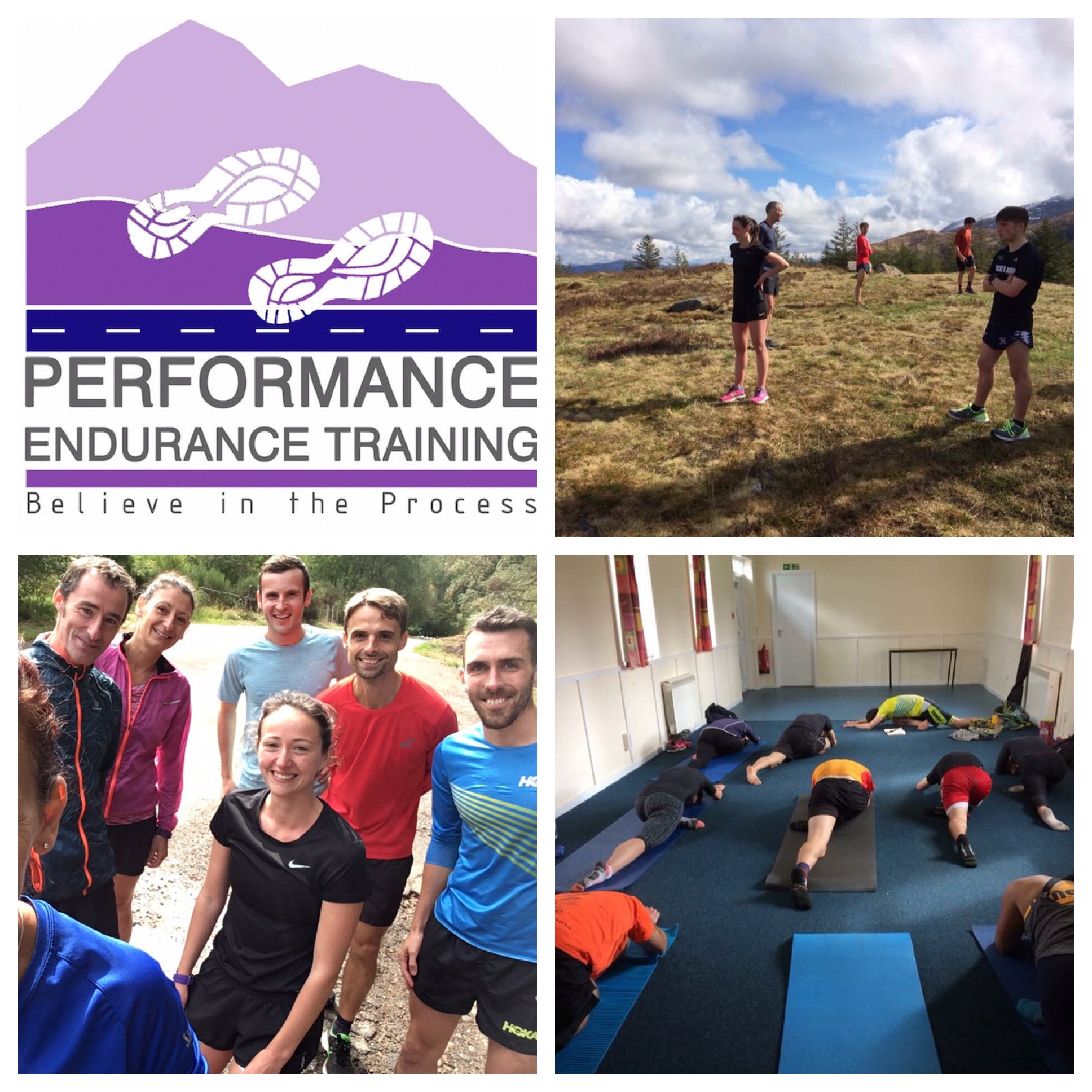 Training Camp Package
Do your running friends / squad / club arrange training camps and would benefit from the input of qualified and experienced Endurance and/or S&C coaches?  Sarah Dunnett and I have current extensive experience of delivering training camps for junior and senior athletes from club to GB standard, focusing on road running, cross country, mountain and trail running. 
These training camps provide the perfect blend of endurance sessions, insightful discussions on thought provoking topics such as motivation, goal setting, S&C, injury prevention, nutrition, the balance of training, tapering, the perfect athlete and many more, and are guaranteed to enthuse and educate your group.  The camp content will be set against the goals of the group identified through a  questionnaire for individual attendees. 
Input can be provided to a pre-arranged camp either in the UK or abroad or a full camp including venue, catering, training routes, training sessions, discussions to suit the group can be organised. 
Contact
Please contact me to inquire further about Training camps using the 'Contact Me' page.