Sarah Dunnett 3DPT Strength & Conditioning / Sports Remedial Massage Therapist Caithness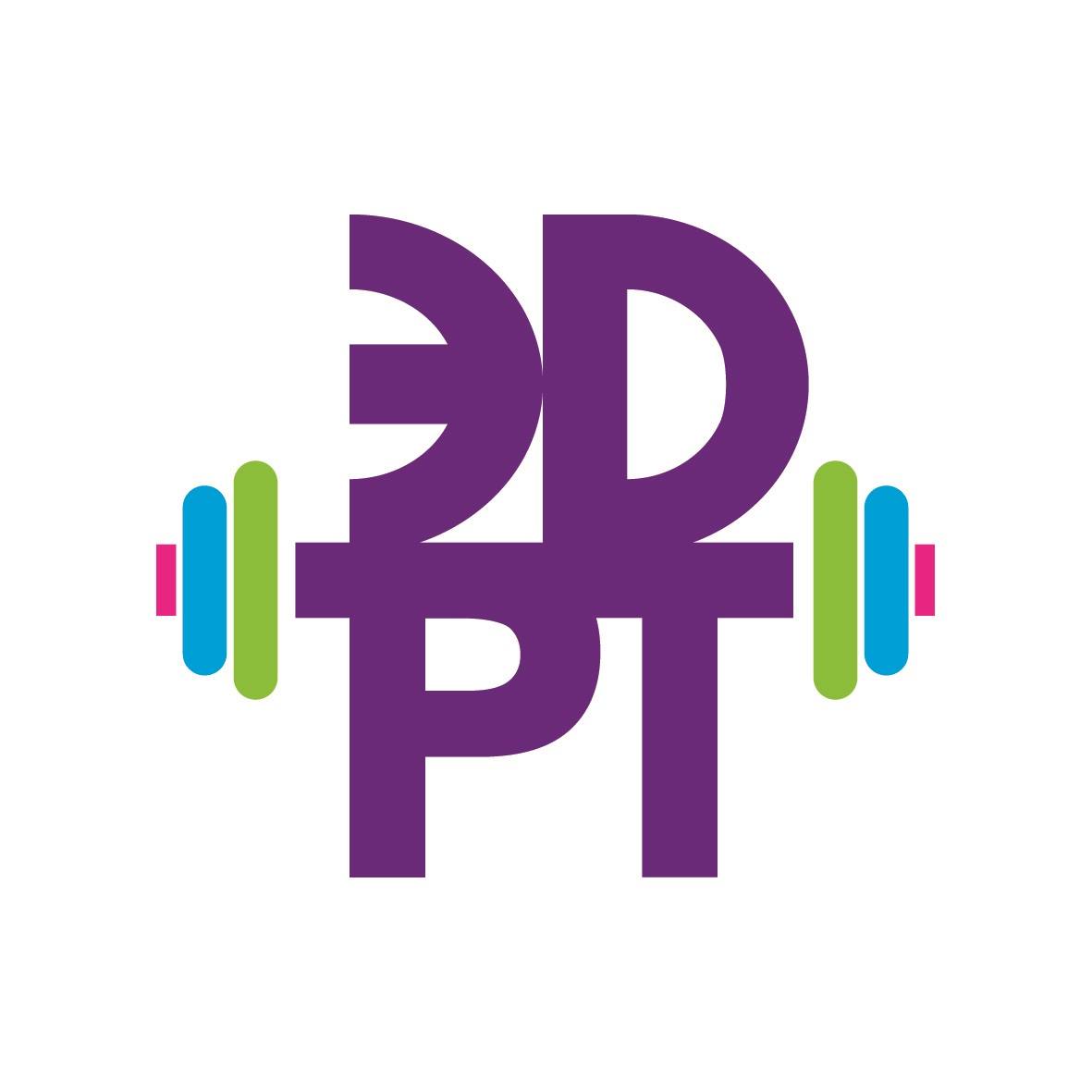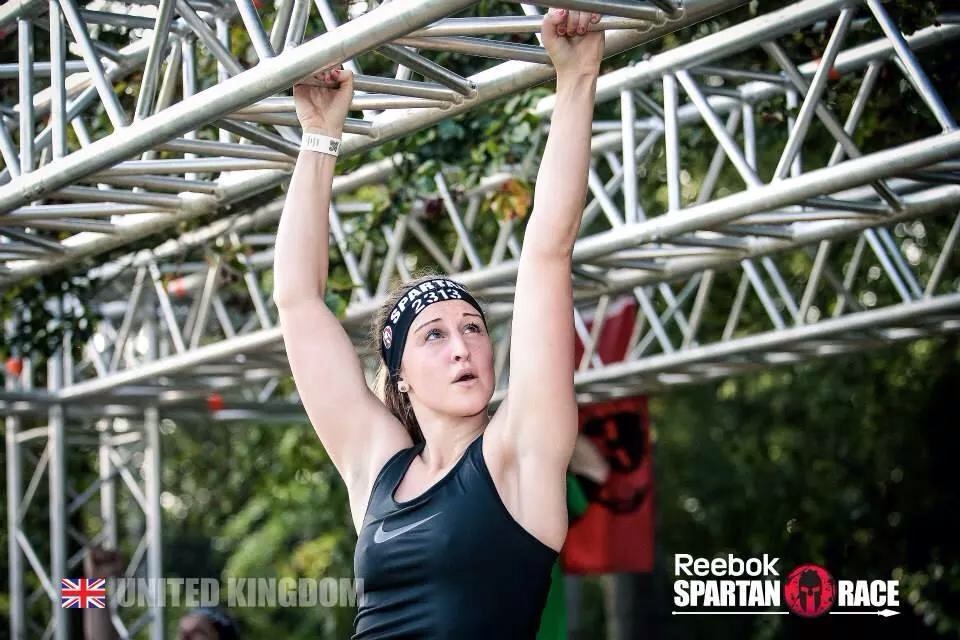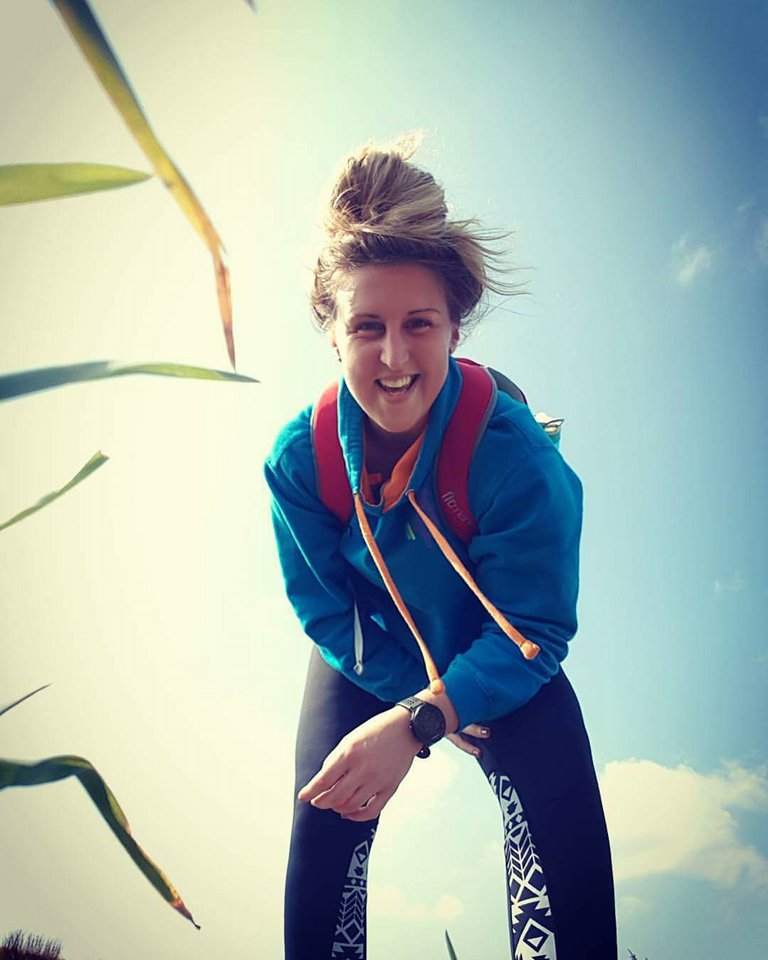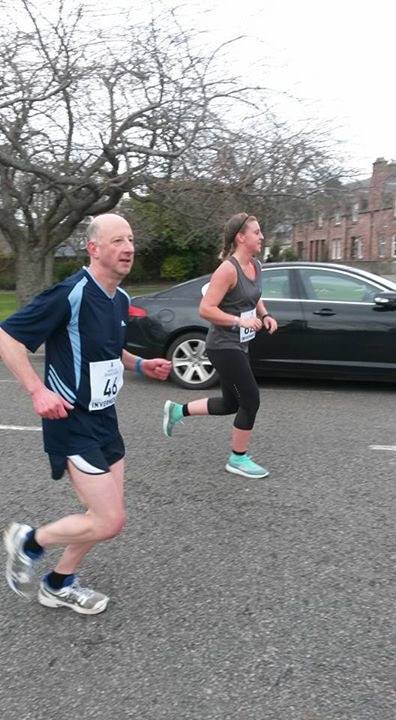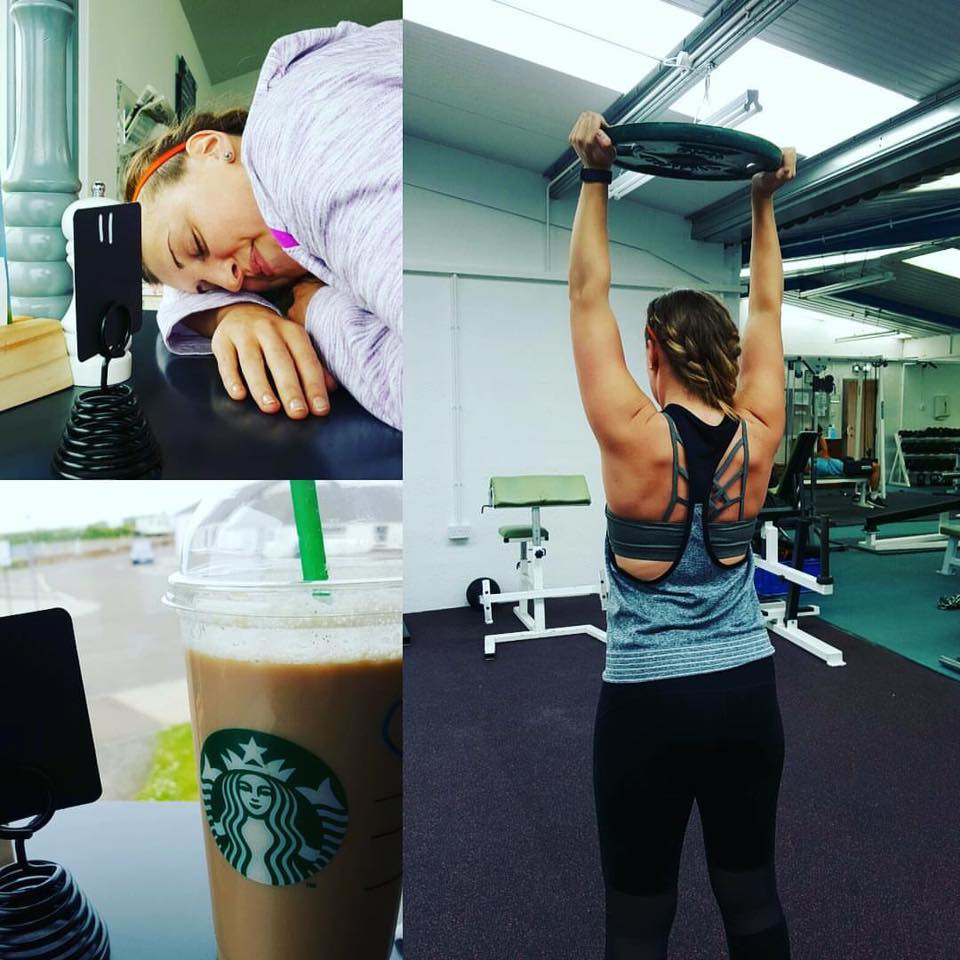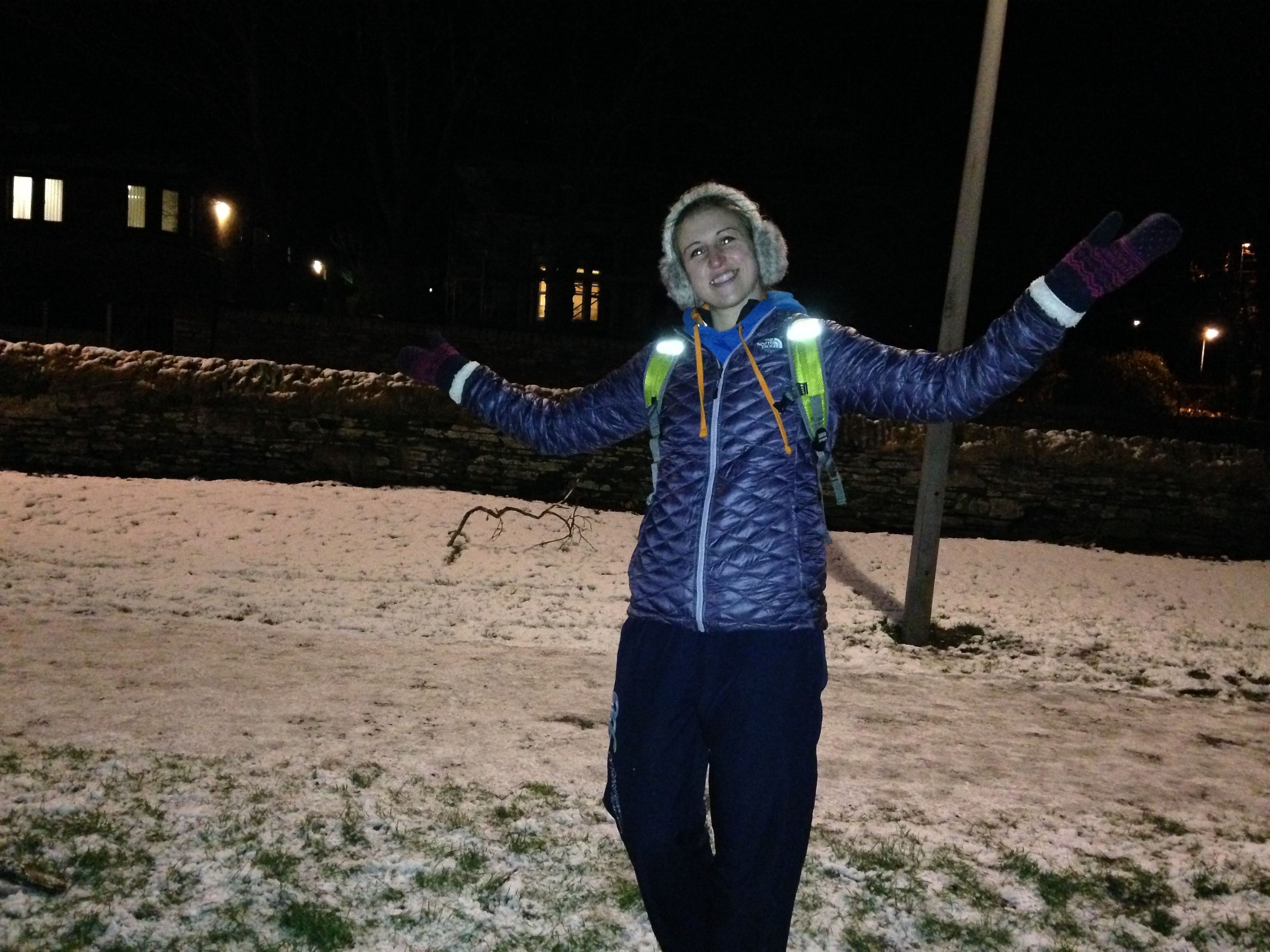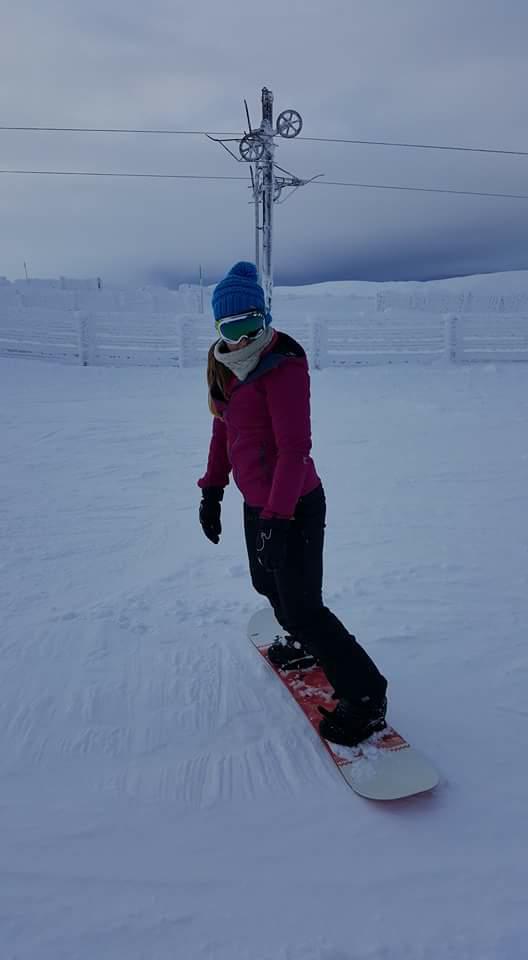 Individualised training programmes to suit specific needs. Specialising in strength and conditioning to aid performance and recovery protocols.
Ethos
I wholly believe in treating each athlete as an individual and working with them in a manner that suits their lifestyle, work demands and exercise-related goals.
Qualifications
MSc Strength and Conditioning - 2017
Bsc (Hons) Sport and Exercise Science with Psychology - 2012
Diploma in Sports and Remedial Massage - 2014
Level 3 Personal Training - 2013
Contact